This blog is affiliated with Vital Aid Foundation, a diaspora Non Governmental Organisation headquartered in The Hague, Netherlands. This NGO promotes the welfare of marginalized and vulnerable groups namely the girl child, women and migrants. Since 2008, the organisation has implemented very many projects that have made significant impact on women and migrants both in Europe and Africa particularly South Eastern Nigeria.
This blog is an effort towards preserving marriages and helping christian bachelors and spinsters locate God's will in marriage and reduce the rate of divorce in the body of christ.
Our Vision
The vision of this blog is to mend broken marriages, strengthen weak ones and provide direction to young christian men and women seeking to marry, to find their God ordained life partners using the Word of God as the tool.
Our Target
To help:
1. 500 000 unmarried born again Chritians find their God-ordained spouses.
2. Strengthen 200 000 weak marriages.
3. Restore 100 000 marriages that have undergone divorce.
Our Team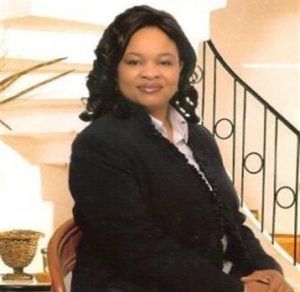 Marilyn Marthins (CEO of Vital Aid Foundation). She a christian woman, social quintessential social worker.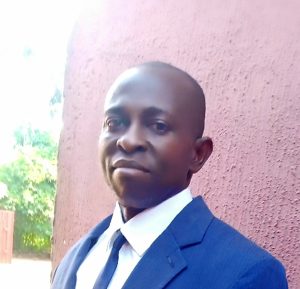 Martin Onyekachi A pastor of local church in Nigeria, teacher of God's Word, Marriage Counselor and social worker