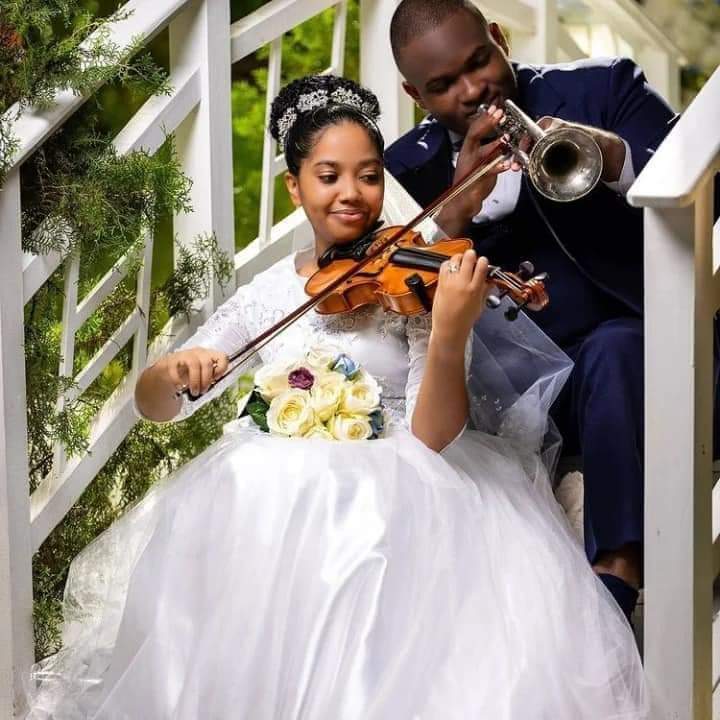 Due to inflation, cost of living is sky rocketing in many countries. For many young people, funding their wedding has become a frightening venture. However there are strategies you can adopt to bring down the cost of your wedding. Let's look at them
Cooking and drinks
Instead of hiring for a caterer, look for church members, colleagues, relatives and so on who have experience in cooking for large number of guests. You will be able to find a number of persons who will oblige you. You can purchase all your drinks in bulk from the debut at a cheaper price.
Wedding Dress/Suit and others
Wedding dress for the bride can be hired. You don't need to spend your money to buy one. There are places you can hire Wedding g dress. wedding suit can be made locally, the quality of fabric determines the price of the suit. And if you are anywhere within South East Nigeria, Aba tailors ( in Aba Abia State) make exceptionally good suits at pocket friendly prices. Choose a best man that can afford his own suit and shoes. The same goes for the chief bride's maid. Also for the page boy and little bride choose children whose partners can afford to provide theirs were for the occasion.
Reception Venue
You don't need to hire expensive event centre or hotel for your wedding reception, it is fashionable these days to use your church hall where the wedding ceremony takes place as venue for your reception. All you need to do meet the church authorities permission and to consult decorators to decorate to your taste.
Musical Band
You don't need to spend money to hire am expensive band. The church choir can provide gospel music on the occasion
Distribution of Wedding Cards
Many people prefer to distribute their wedding cards with bottles of wine, but you find out that many of the people invited with a bottle of wine never show up the wedding or send their gift. So save you wine and your money. Except for those close to you or your wife to be, whom you are sure will honour your invitation, you can invite these with a bottle wine.
Number of  wedding guests
It is ideal to keep the number of guest low ( not above 200 guests). Most of the guests will just come, eat and go home without giving you any tangible gift. So why spend so much money preparing and cooking for so many guests.
Cars to pick up the bride and the groom
Some people prefer to hire a car from a car renting company, but to cut cost you can approach a friend, neighbour and so on, who has a nice car to assist in picking you and your bride up to and from the wedding venue.
Honey moon
If you can afford, its okay but if not you can shelve the idea altogether and save your money. Afterall, honey moon no African origin, it is a borrowed culture.
Conclusion
In these days of galloping inflation there are still pocket-friendly strategies of funding your wedding. There are strategies you can adopt to of reduce expenses on reception Venue, cooking/drinks, wedding suit/ dress and so on.
SINGLES FORUM
Are you a believer, single, ready for marriage and searching? Connect with other believers all over the world who are also single and searching