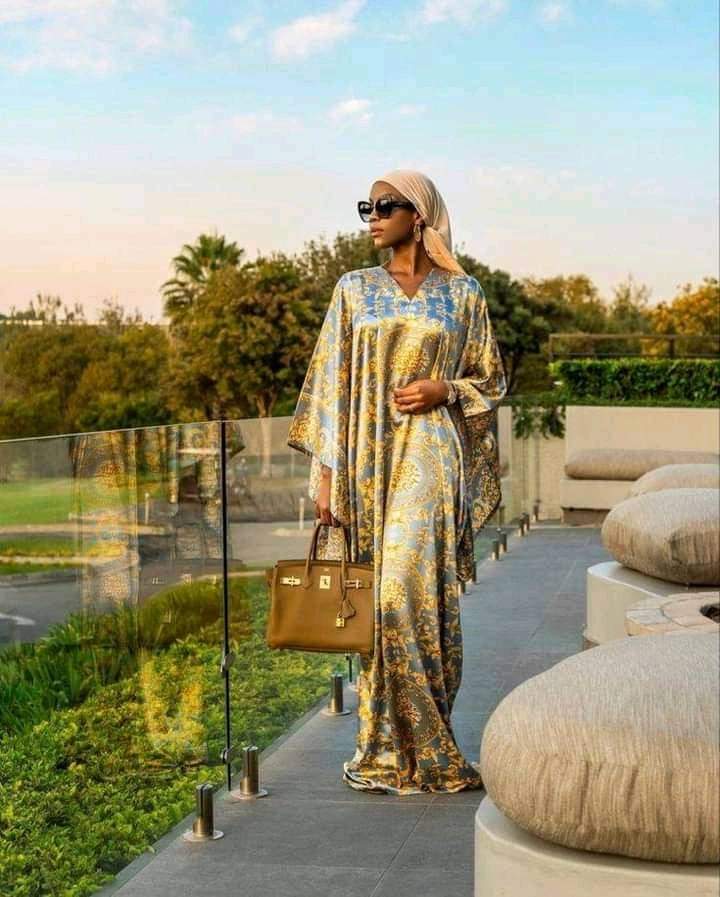 Majority of the ungodly men out there are only interested in taking ladies to bed just to satisfy their sexual appetite. Only few are interested in marriage. However they have noticed that many young girls are looking for marriage and not just a fling. So they device means get the ladies to warm their beds by telling them what they want to hear. To convince them, they may go as far taking wine to the lady's father by way of introduction. However, as the saying goes, action speaks louder than voice. If the lady is observant she will notice subtle signs that will warn her about the real intention of the man. These signs are:
1. Plans his future but you aren't on the picture
He talks about his future but he doesn't include you. He makes plans about his life but exclude you in that plan. He is simply telling that you that you are not part of his long term plan
2. Doesn't want to take you to his people or see yours
He shies away from introducing you to important persons in his life such as his parents, siblings, mentors, pastor etc and wouldn't follow you to se yours. He is also not interested in seeing those that matter in your life. He is simply telling you that he is not ready for that kind of commitment.
3. He mounts pressure on you to visit him alone
Your parents, mentors and pastor are not aware of your relationship but he has started mounting pressure on you to visit him. Beware! Many christian sisters have met their waterloo by such clandestine visit. Be wise as serpent and harness as dove (Matt 20:16).
4. Whenever you bring up the topic of marriage it ends in a quarrel
Whenever you broach the topic of marriage an argument results. He may tell you that you are forcing him into marrying you or that you are desperate. But when a relationship has lasted for 6 months and the man is not talking about marriage, sister watch out.
5. He hides his phone from you
I'm not advocating that you should be overtly suspicious but when the man you are in relationship with makes every effort to keep his phone way from you, he is surely hiding something, maybe other ladies he has also promised marriage or that special person in his life, whom he wants to marry.
6. He doesn't want both of you to be seen in public
When you are thinking of marriage you have the tendency to attend weddings but he doesn't share that tendency. So he doesn't want to attend public functions and ceremonies like weddings, parties, church events etc with you. He tells you he wants to keep the relationship secret for the time being.
Conclusion
If you see the above behaviour in your man just know that he is only interested in sleeping with you and not marrying you.
In your past or present relationship have you encountered somebody that acted or is acting in a similar manner? Share your thoughts.
Are you search of a godly spouse? Then this information will help you
SINGLES FORUM
Are you a believer, single, ready for marriage and searching? Connect with other believers all over the world who are also single and searching